DW Emptor are Procurement recruitment specialists based in Leeds
The business was  formed by the director Dmitri Wychrij to provide the highest quality recruitment services and advice across procurement. Our expertise covers buying, procurement, purchasing, sourcing, SRM and post contract management roles; all with the engaged, personal and high touch service you do not get with a larger business.  We have an extensive client base and candidate network in Yorkshire and across the North of England. Clients vary from Blue Chip to SMEs, across all sectors
Reputation is everything, the way we do business is inherently consultative and is underpinned with open communication, honesty, confidentiality and a long term approach to relationships.
We focus on pinpoint delivery and highly engaged support ensuring the best experience for clients, candidates and contacts alike.
.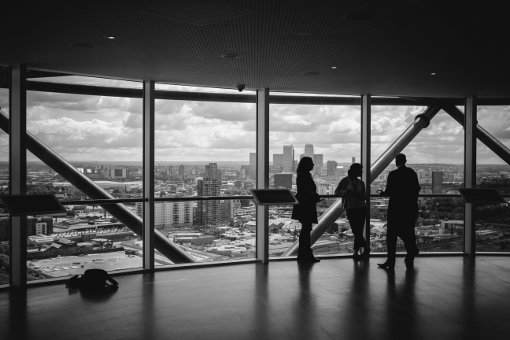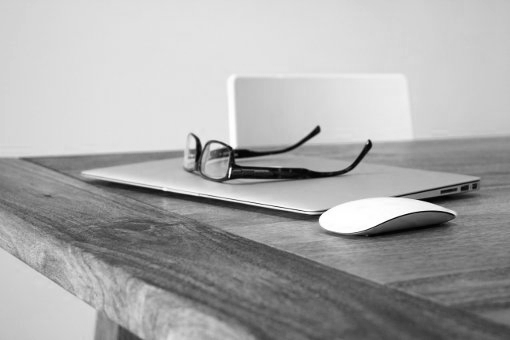 Dmitri Wychrij – Director, DW Emptor
Dmitri is a leader is his field with over 13 years Procurement recruitment experience, he is the Director and founder of DW Emptor. DW Emptor is very much the next natural step for him having previously established and built 2 procurement recruitment practices for other businesses.
He has an excellent reputation backed by deep, market knowledge and an extensive network. A skilled recruiter and relationship builder with an ethos of treating people how he would like to be treated – communication, good service and delivery are what drives him.
A graduate of Leeds University he has stayed in Leeds since his university days loving Yorkshire and the North of England. He and his partner are parents to a baby boy. Aside from the markets he recruits in and networks he has built; he loves music, food and his family.